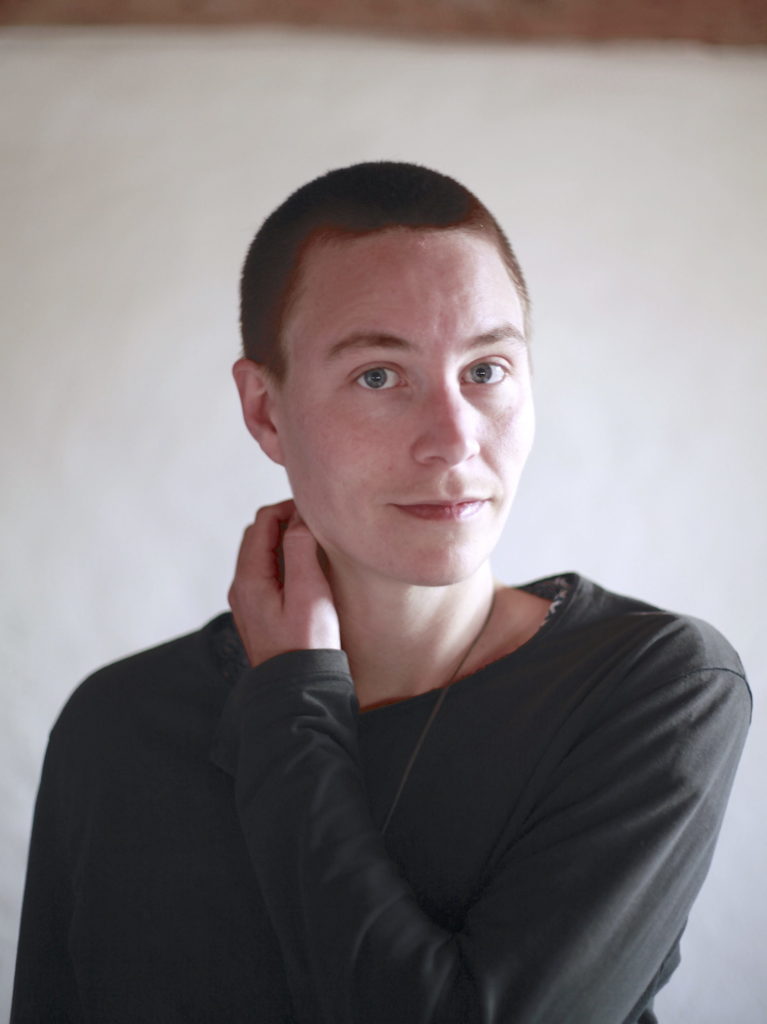 "We are just at the beginning of grasping the immense power of love we are here to live."
As a ThetaHealing® Instructor Michèle connects you with your intuitive abilities and fosters your capability to access them in your everyday life. She is naturally shifting your self understanding into compassion and ease. With her trauma healing skills and her not shying away from the 'dark shit' we all carry, she facilitates deep healing. Her inherent & compassionate inquiry of life and beings allows her to access wisdom into the matrix beyond. Connecting temples and conscious communities all over Europe. She's a master of pausing, honesty and presence, integration, and she loves to be in service.
> Money – Sex – God <
Researching those topics brings us ultimately back to
our true immense capabilities to LOVE.
Kostenlose Kennenlern-Sitzung 20min
ThetaHealing Sitzung 90€/45min
GeneKeys +HumanDesign Sitzung 300€/ 2h
michele.brand@hotmail.com
+41(0)77 498 72 44