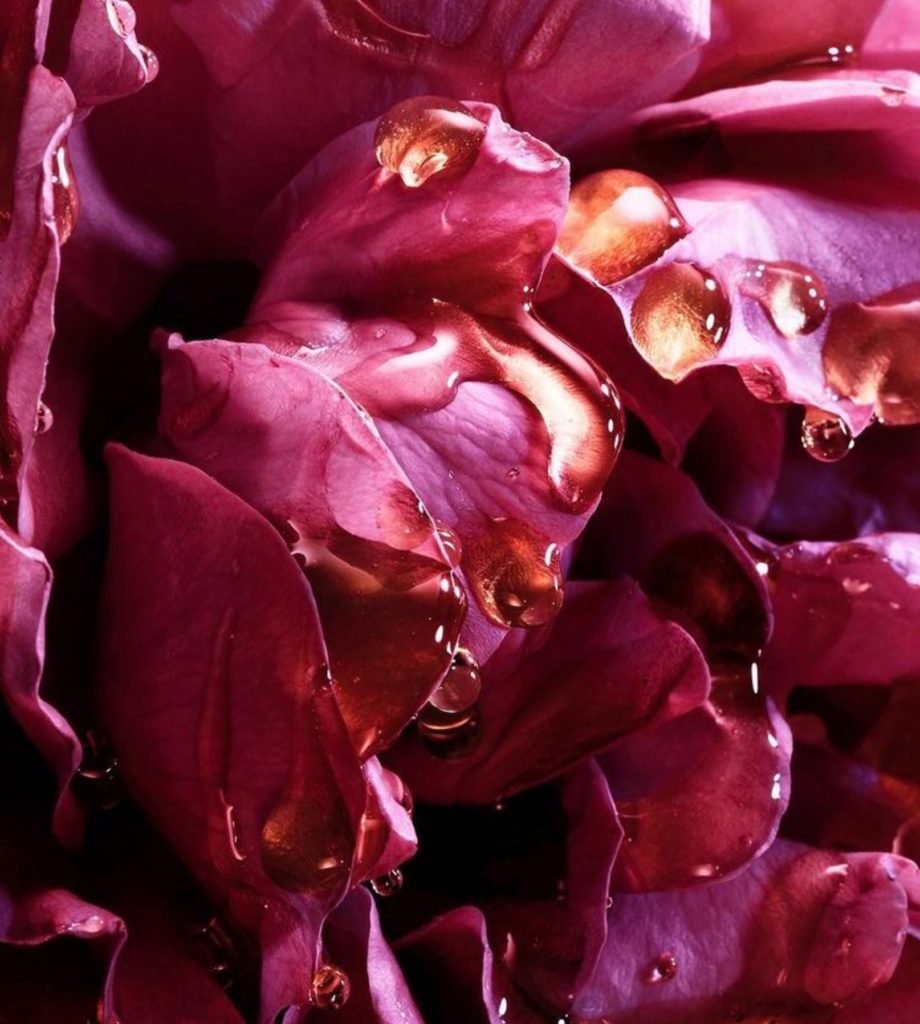 Let's celebrate
female sensuality and sexuality together!
Tapping into the power of female vibrancy beyond collective misconceptions. Listening deeply to our elemental and diversely unique expression of the feminine. Its power to expand, contain pure aliveness and surrender. Provide eternal wisdom. Embody fierce destruction. Drop into gentle beauty. Celebrate emotional flow. Cyclically breath with the world. Hold space for the mystery.
What is female embodiment for you?
In our Yoni Temple we open a sacred space to deeply listening to yourself while encountering each other. Authentically. Sensually. Sexually. Gathering the wisdom and medicine of breath, touch, self-authority, safety, intimacy. In the knowing that within every encounter we have the possibility to land a new piece within our selfs.
Gathering soul wisdom, how do we vibrate together?