A Ceremony of Essence.
Amanita muscaria brings silence.
… brings clarity.
… brings alignment.
… brings true connection.
Our pure direct innocence of being.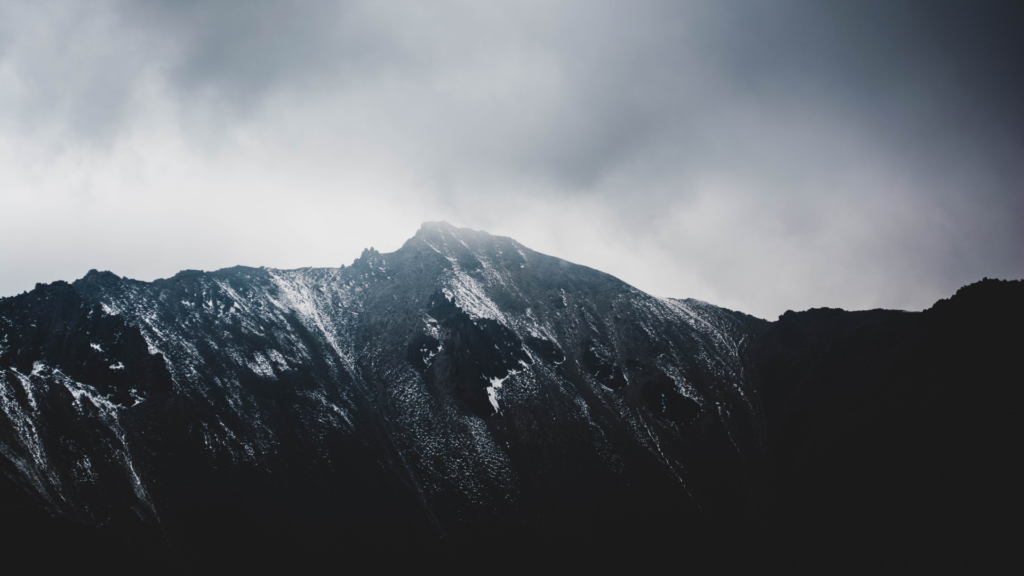 In our ceremony we come together as one circle.
Taking the medicine of essence.
Devoting ourselves to the portal of winter solstice.
Arriving at our point of emptiness.
Where everything stands still.
And the birth of the new light,
starting to blink softly through the darkness.
Nātiuiteð – nātīvitās – naël
B I R T H
TEMPLE OF AMANITA
Sa 23th of December
Starting 2pm to Sunday 10am
Winterthur ZH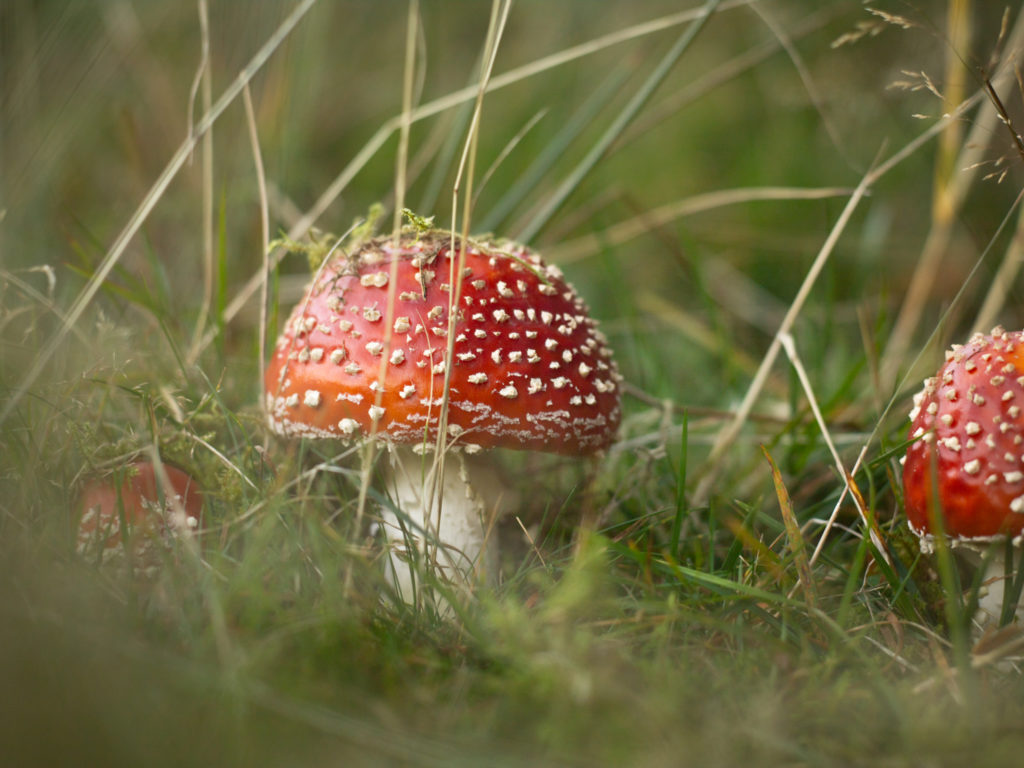 The Temple of Amanita invites
to a ritual of the essential,
dropping unnecessary words,
total and blunt honesty,
experiencing a temple space that emerges
from a grounded straightness and alignment.
Amanita destroys your illusions and
brings you onto the bottom of your truth.
Where do you really stand?
Experience true connection
based on the plane truth of
you and who you encounter.
Do you feel the call for the new?
The new experience of journeying
this Advanced Temple Space
with the medicine of Amanita muscaria.
Amanita as the forgotten medicine
of the Christmas celebration.
.
We are eager to be a group that totally resonates with the transformational, devotional process and is familiar with sex-positive and alive community experiences (heart connection, embodied consent, raw authenticity).
THE FACILITATORS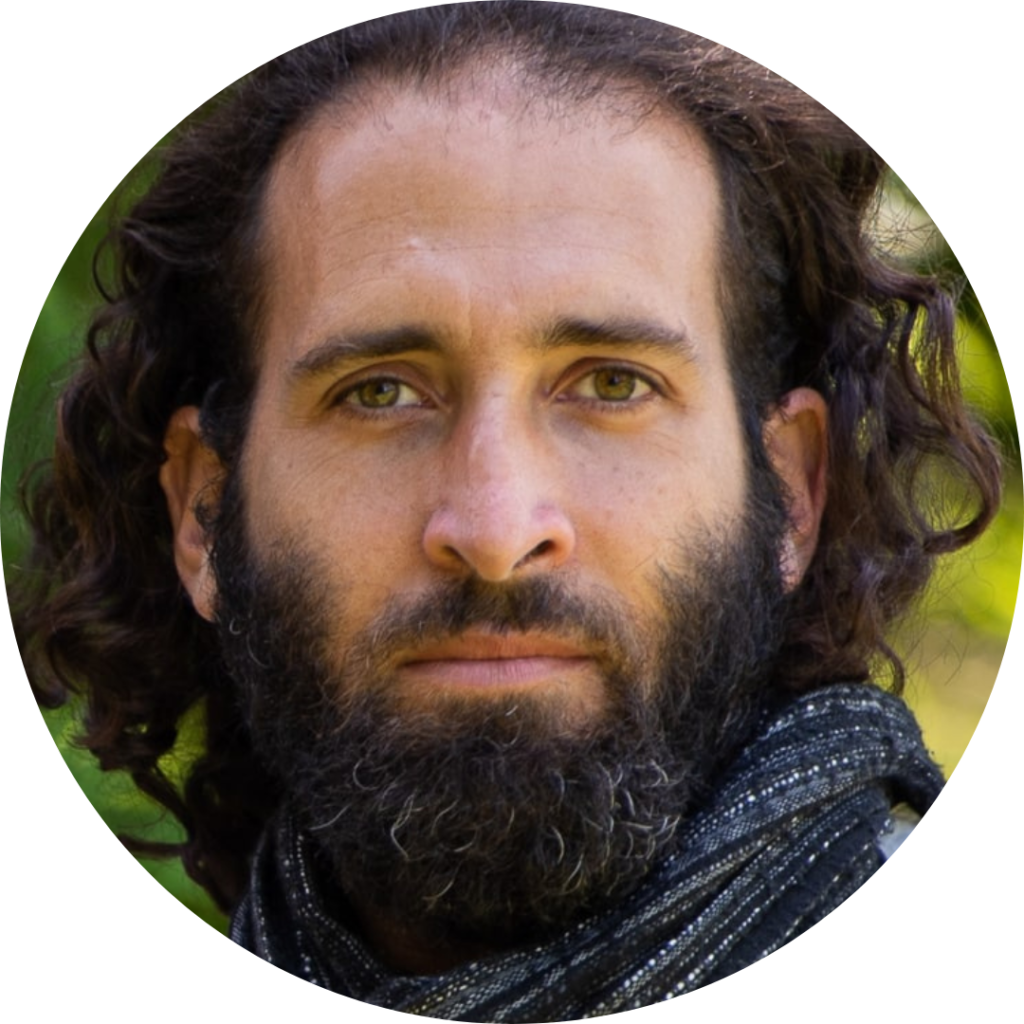 'Doubting ? No – not with Amanita.
My mind is clear, the paths to the feelings are free. Decisions come quick and clear. I know what is right or wrong.' – Ruben Plattner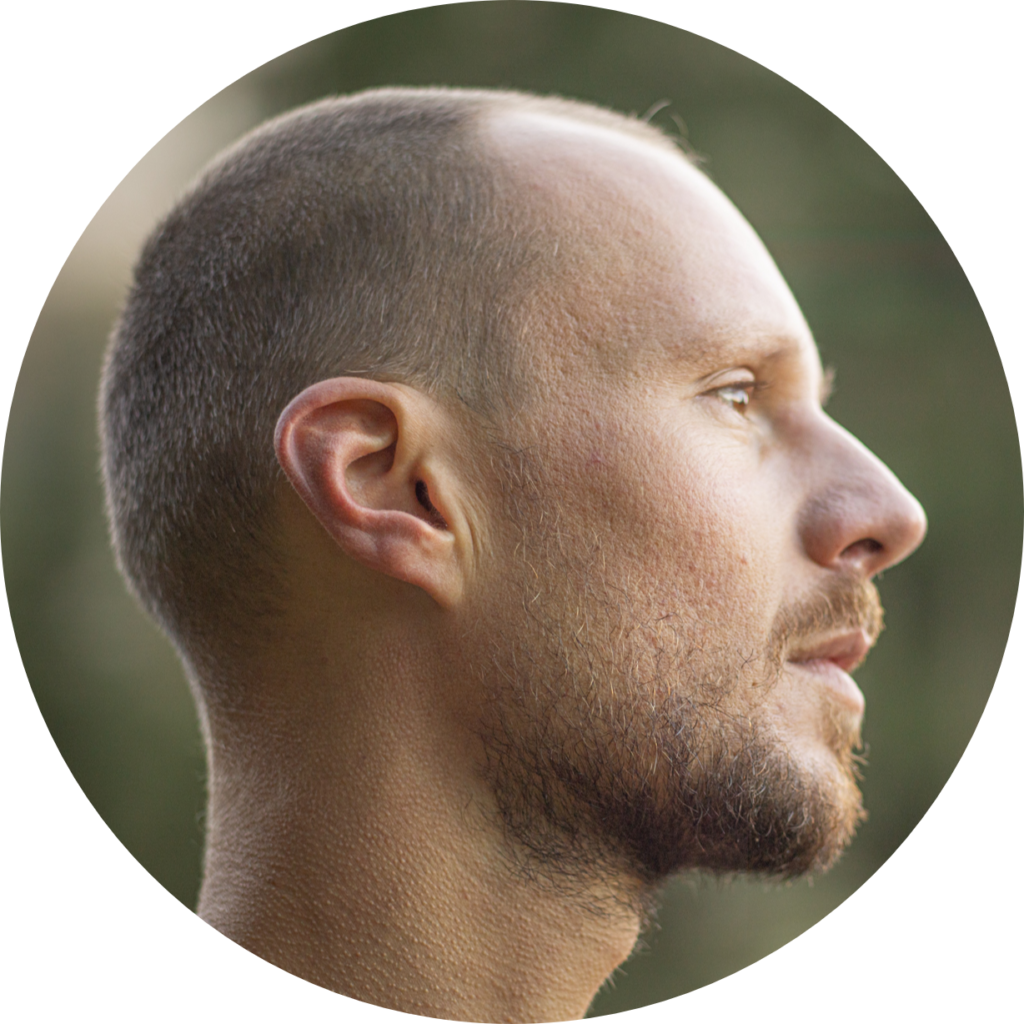 'In connection with myself, the connection to others gets 10 times deeper. Amanita connects me to myself and let's me understand clearly and directly the essence of the space. Mushrooms are the symbol of connection. They help to clarify and renew our relationships.' Max Somorax
Payment (flexible pricing):
We ask you to tune into your honest resonance.
What are you ready to invest into your essence:
180.- | 'I'm ready but broke as fuck' – ticket
275.- | 'I'm damn ready!' – ticket
330.- | 'I'm all in!' – ticket
We start the ceremony on Saturday 2 pm. Group warmup. Naming the guidelines. Setting the intention. Connecting to the medicine. Journeying the temple. Sharing circle. Free flow. Sleeping (bring your sleeping bag). Wake up. Integration. Final. We end the ceremony on Sunday 10 am.
Haus der Achtsamkeit, Winterthur (Sennhof)
Please fill in this FORM.