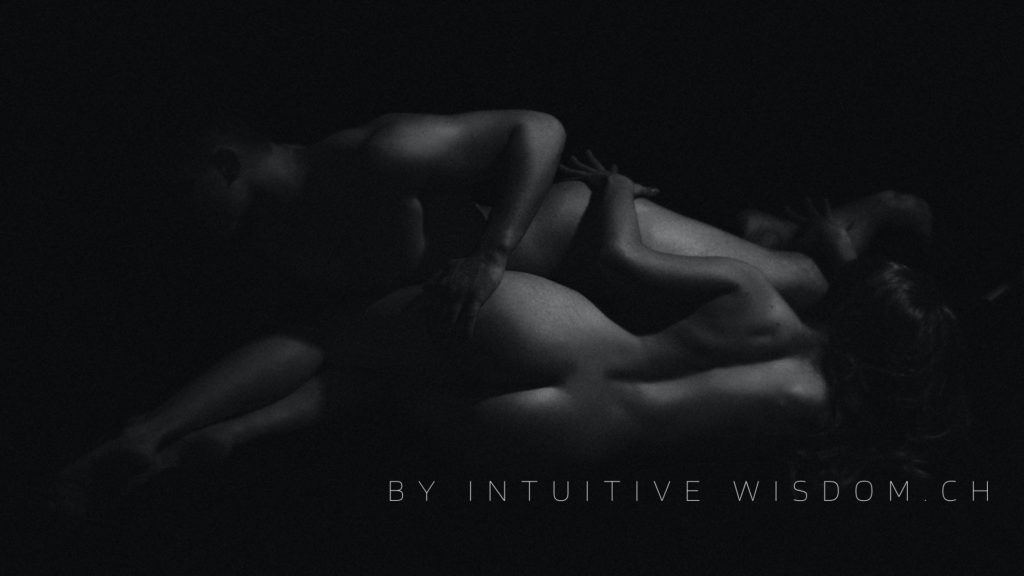 Dear ✨Temple☀️Tribe✨
Welcome to our beauty~full Temple Nights 💧❤️🔥❤️💧.
This is an invitation for ✨you✨ if you are not only temple experienced, but also embody an advanced templar (see agreements on the registration form).
For this event it's important to us that you're familiar with the wheel of consent, you embody your boundaries/your desires and express them freely, you're able to regulate yourself emotionally and know how to ask for help within the group if needed.
We open the doors at 5pm at the "Haus der Achtsamkeit" in Winterthur, to gather and tune in. From 6-8pm we adventure to new openings in our workshop setting. We'll then enjoy a delicious aphrodisiac potluck dinner each one of us prepairs for each one of us – let's feed each other? 😋😉
Then we dive into a conscious, playful, wild, sensual, kinky, soft, deep temple 😍🌶️❤️‍🔥🍓💦..
Ayyyy, let's gather and play together 💛💃🔥🕺💛!
☀️ Come in whatever tenue you feel comfortable, sexy or you might want to try something totally new to you
☀️ Bring your lungi, towel, blindfold, ropes, toys, oils and lubies
☀️ Prepare something delicious aphrodisiac for the potluck
☀️ 66.- CHF covers the costs | 99.- CHF gives us an energy exchange for preparing | 188.- CHF rewards our work
☀️ We will be a max. of 40 participants.
☀️ We have 4 parking slots in front of the house behind the yellow line. The others belong to the neighbourhood and are private. There are white parking spaces near the Sennhof train station, less than 5 minutes by foot.
☀️ We will have the house until the next morning. There is the possibility to sleep over with an additional 10.-CHF and a half our of help at 9.30am. Bring your sleepingbag.
☀️ Lost & Found: don't forget anything! If you forgot anything it's ours! Thank you 💛 If it's reallyreally important: come to the next temple event to get it there or contact Ruben (+41797928124, Winterthur)
We are looking so much forward to gather and play together 😘
Your Tribe Temple Team Ruben, Michèle, Martina.
If you have questions: advancedtemples@gmail.com
Visit also our Facebook Event here.